It's been a really hard two weeks and I just couldn't put a blog together ... but things are much better now!
I can't believe I am still weaving ends in my jumper, it is just so boring! And to make matters worse I also noticed I had used white (on the left) instead of pink (on the right) on one of my sleeves. It might not have been really noticeable but I would have known, so back it came ....
I was really pleased to find a vintage knitting pattern for £2 in a local shop must be at least 70 years old.
I've made a dress! Yes the flamingo fabric has now become my very first dress. I used
Sewaholic's Cambie
dress pattern. This is a very popular pattern and I was inspired by
Roisin
's great versions to have a go myself. The pattern was straightforward and using the Sewaholic website for some extra tips it went together reasonable easily. I made a muslin and finally settled on a size 10 (American size) with a little reduction.
This is a fully lined dress, so you have to make a second full dress out of lining and then put the two together.
The hardest part was lining the zip, but when I worked out you had to stretch the zip and material out again and stitch the lining to it, it all made sense.
... and the effect is really neat!
Overall I'm really pleased. The fit is great, most things went well (including the zip), the only disappointment is that the lining fabric is really fraying and so now it looks like I'm going to have to try and finish off all the lining seams which seems excessive when you have lined a dress. Does anyone have any advice about suitable lining fabrics which won't do this?
I will definitely wear it, though I'm just a little worried that it might be a little young for a fifty-something.
Next project is probably having a go at a dress for Dan and Gemma's wedding. I have finally settled on a pattern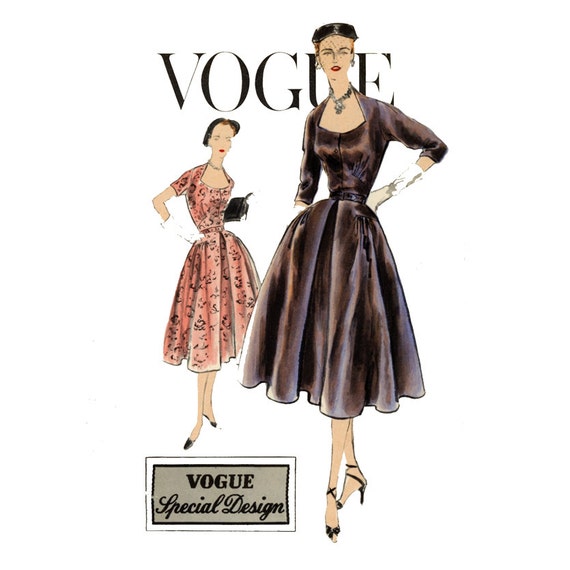 I found this on etsy in America. What I didn't know is that when you buy something in America you have to pay customs - so having bought two patterns they ended up costing me and extra £18 in customs. Real shame as there are so many more patterns and vintage crafty items available in the USA than here. I'm thinking of the 3/4 sleeve version and I have 2 possible lots of fabric.
Delphinium satin backed crepe
which was a good price at £5.99.
You can see it has a black sheen. Which do you think would look the best! I had hoped to get a dressmaker to do this for me - but she may be too busy, so I may have to have a go!! Watch this space!
Meanwhile the weather is great and the wild flowers spectacular
So there have been some lovely walks .... with a rest or two along the way.
And of course a fantastic end to Wimbledon! Hope you are enjoying the sunshine wherever you are.